9 Months at King Ash Bay
I'm going to tell you about the last 9 months of our lives living at King Ash Bay Fishing Club in the Northern Territory. Before I begin, I need to give you a little bit of information about King Ash Bay. It is an incredibly unique place and very hard to explain to people that have never been here before.
Where the heck is King Ash Bay? No matter which direction you come from or what mode of transport you choose, King Ash Bay is a long, long… long way from anywhere. And no matter what mode of transport you choose to get here, it takes a long time and is expensive to get here. The closest supermarket is in Katherine over 700km away. We are located on the Western side of the Gulf Of Carpentaria on the McArthur River. The closest town is Borroloola
So what is King Ash Bay Fishing Club? We are an outback fishing community. We are not located in a town. Once you actually get here, you would probably be quite surprised at how civilised it is here. We have a small petrol station here with a workshop, a well stocked bar and grill with some great meals. We generate our own power, we pump our own water and we dump our own rubbish. We are a completely self sufficient little town, off the grid.
So why on earth do people come here? For various reasons depending on what time of year. But overwhelmingly people come for Barramundi Fishing. During summer (the wet season) the weather is painfully hot and humid, so all of the tourists and temporary travellers go home. There would be no more than 30 people in all of King Ash Bay on Christmas Day. These are the permanent residents. Within King Ash Bay there are a few dozen "houses" that are owned by club life members. They are usually shed/shack conversions, but some are surprisingly quite civilised.In June, July and August the population of King Ash Bay swells to several hundred. Mostly Grey Nomads from Brisbane, Sydney and Melbourne. They spend months here enjoying the warm, dry weather. There is pretty much zero percent chance of rain here during winter. They go fishing a few times a week, and they enjoy the wonderful community camaraderie here.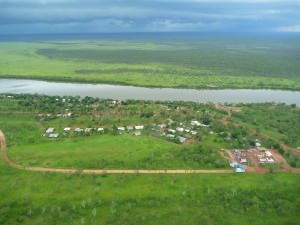 In 2 days from now we will be leaving King Ash Bay. For the last 9 months we have been running the kitchen here. It's called "Groper's Grill" and it's connected to "Groper's Bar". We have been open 7 days a week for over 30 weeks! Most nights it has just been the 2 of us in there. During the middle of the season (winter) we were incredibly busy and we had some helpers come in with plating up and cleaning. Our record was serving 164 meals in under 2 hours.
Aside from driving the 45 minutes into town (Borroloola) once a week to pick up odds-and-ends, we have not been anywhere in 9 months. Although King Ash Bay is on a 500 acre lease from the Northern Territory Government, you can definitely get cabin fever here. The 500 acres sometimes feels like a 2 bedroom town house.
We have seen waves of people come and go. At the start of the year it was big groups of fishermen. In the middle of the year it was the grey nomads. About 3 quarters of the way through we had heaps of tourists that stayed for just 1 or 2 nights. These are the people that are traveling around Australia on a strict time frame.  This is a long, long way to come and only spend one or two nights. Most of these people will be taking advantage of the dry roads and heading across the bottom of the Gulf Of Carpentaria on the Savannah Way. Then at the end of the season, we had big groups of fishermen again. The reason the fishermen groups come at the start and end of the season, is because the water temperature is warmer and the Barramundi bite more.
Because we work in the kitchen, we see some visitors every night for 2 or 3 weeks. We knock-off work and come out and have beers with them. We become good friends, and then they leave. It's almost like going on a family holiday as a kid. You make best friends with the other kids in the pool, then you go home and never see them again. Here at King Ash Bay it is a little different, because most of the people we met this year we will see again next year. They come year after year. And yes, this means Jazz and I are coming back to run the kitchen at King Ash Bay again next year.
Before we decided to come to King Ash Bay and run the kitchen, we had planned on going fishing once a week here. Unfortunately this is just not possible for us working 7 days a week. We have been out on the water just a handful of times. Each time I've been out has been a great adventure though. The waterways here are vast and amazing.
One of the memorable trips we did was with our friends Jo and Tarmo from the King Ash Bay Servo on their boat "2TunaFun." It's a big boat, and we went out to the Sir Edward Pellew Islands for some exploring and fishing. We finished a big day on the water by camping on Vanderlin Island (with the permission of the traditional owners of course).
The most successful day fishing was a couple of months ago. I went out with King Ash Bay local Daniel. We were lure fishing. We didn't even bring any gear for bait fishing. We lost official count of how many Barra we caught on the trip, but it was heaps. Here is a video from that day…
We have seen plenty of wildlife here too. On one trip out in the boat we saw 11 crocodiles in the space of about 100 meters. Needless to say, there is no swimming here. We have also seen wild Buffalo, Dingos, Eagles, Brolgas, Turtles, Bandicoots, wallabies and of course the hundreds of noisy Bats that live outside our bedroom window.
Events at King Ash Bay this season
Every other week there are special events here. The volunteers that organise the events here are just brilliant. Special events are usually held at the bar/club house. It's kind of the central meeting point.
– Fireworks night – For one night a year it is legal to purchase and set off fire works in the Northern Territory!
– The King Ash Bay Easter Fishing Competition – This annual event is the biggest on the King Ash Bay calendar. This year it rained over easter, so it was postponed to the May long weekend.
– The King Ash Bay Mini Show Day – Again, completely organised by volunteers. Jazz and I were judges in the cooking sections. There were cakes, relishes, biscuits, breads and more. Nom nom nom. There were heaps of market stalls. You have to realise that the demographic of people here is typically "grey nomad", so most of the ladies do some kind of art or craft.
– ANZAC Day Dawn Service – We may be in the middle of nowhere, but we still have a very professional Dawn Service. Last year I got to raise the flag. This year I was stuck in the kitchen making a free breakfast for the 100+ people that attended the service.
Travelling with dogs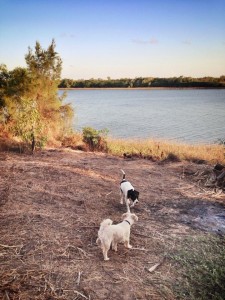 Our dogs are part of our family, and we couldn't leave them behind.
With all the things here that can kill you, I am amazed they have survived. Harry loves swimming, but we have managed to keep him out of the river. Locals reckon that it would only take a few minutes for a croc to be on the scene if a dog is in the water. Little Barney has had ticks, but we were able to remove them. We also found spear grass seeds under his skin. Again, we were lucky enough to find them early and dig them out. The spear grass seeds are able to travel through the dogs body. No kidding!! One of the seeds went in through Barney's side and we pulled it out on his chest. They have a barb on one end so they are a "one way only" commuter. Quite amazing that with the crocs, snakes, spiders & Dingos, the thing that has given the dogs the most grief was bloody grass seeds. Just a couple of days ago Harry did slash his leg open on some barbed wire. The cut was very deep, all the way down to the flesh, but it has healed very quickly and he is ok. If we were less than 700km from a vet we would have taken him there and he would have definitely got stitches.
Because there isn't many people here at King Ash Bay at the moment (maybe 60), we give the dogs a lot more freedom. We don't put them on a lead when we go for a walk to visit people. During the middle of the season we did because there is heaps more traffic and other dogs around.
I could keep writing and writing about all the things we have seen and done this year. We have met so many people over the past 9 months, and we look forward to seeing them again next year at King Ash Bay Fishing Club. Let me finish with a heap of random photos I've taken over the past 9 months.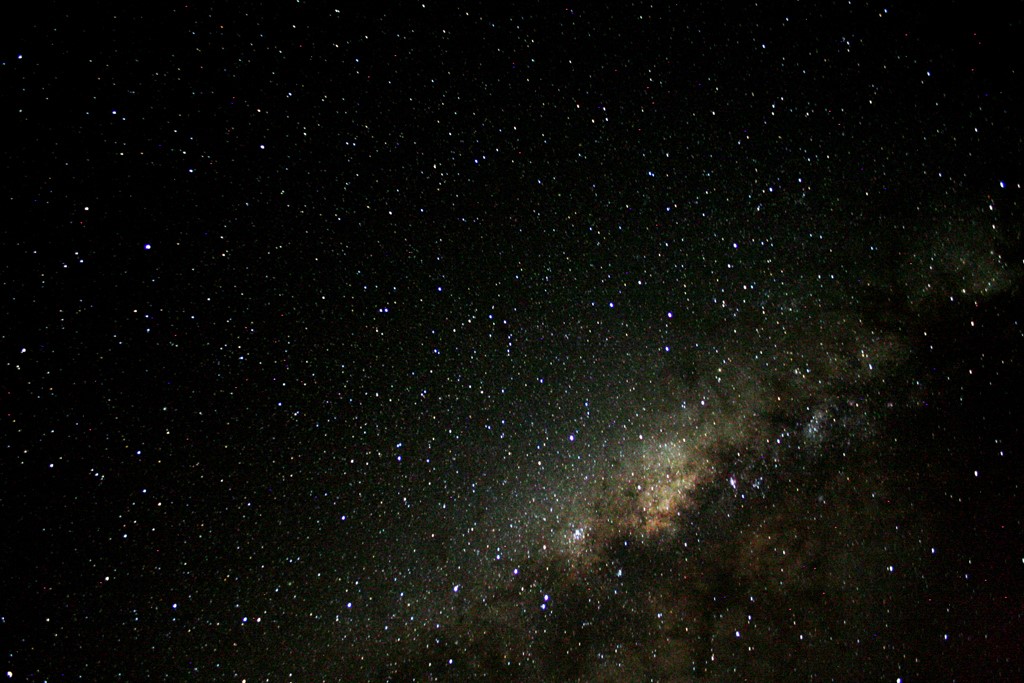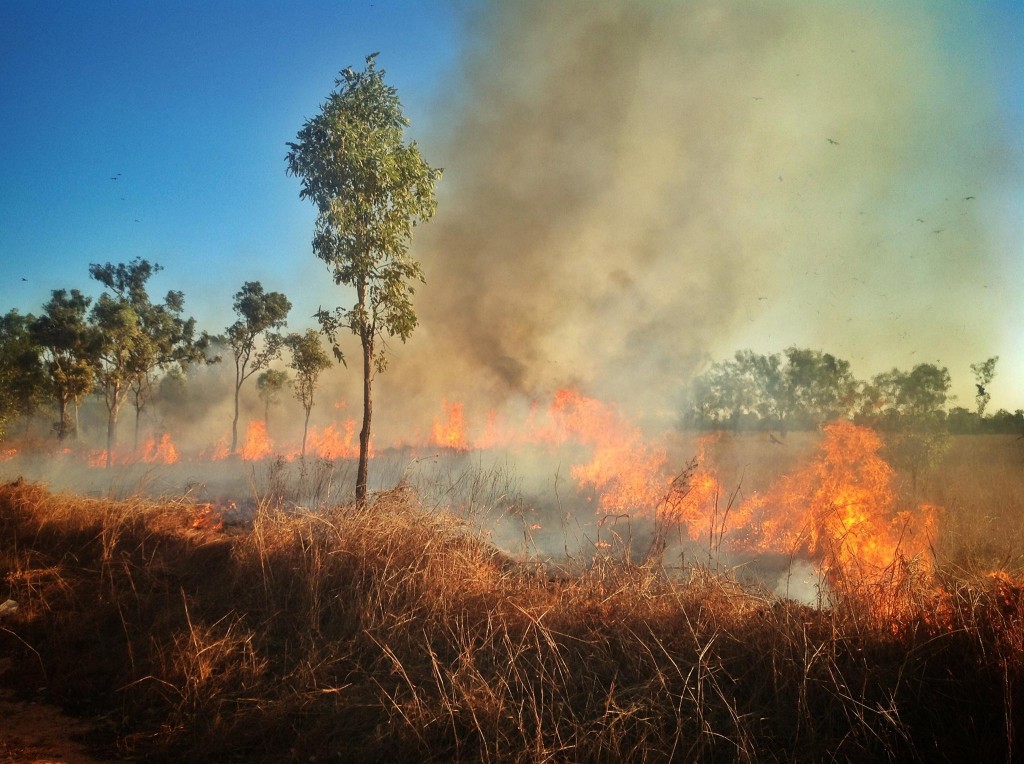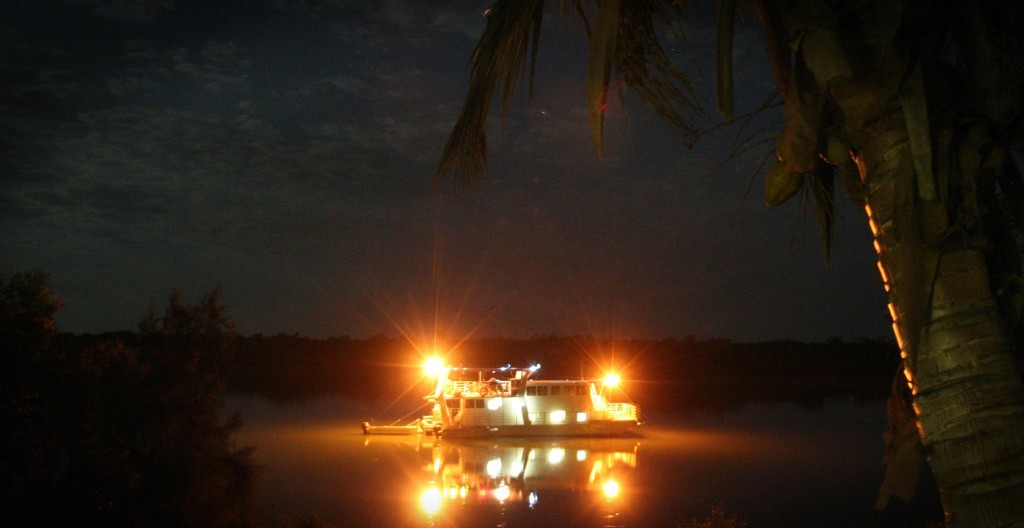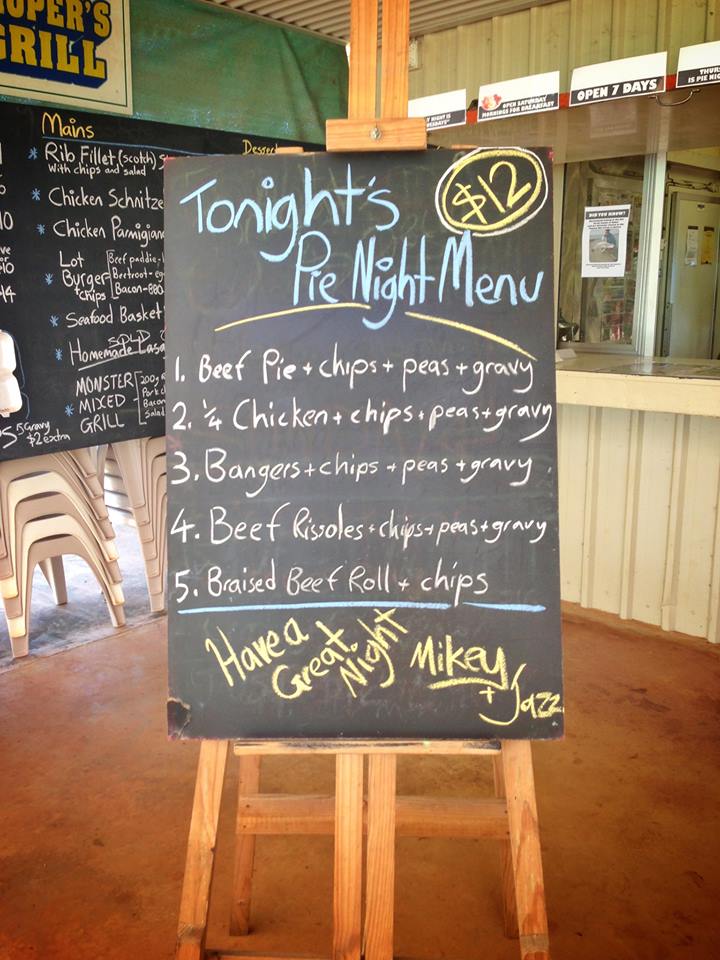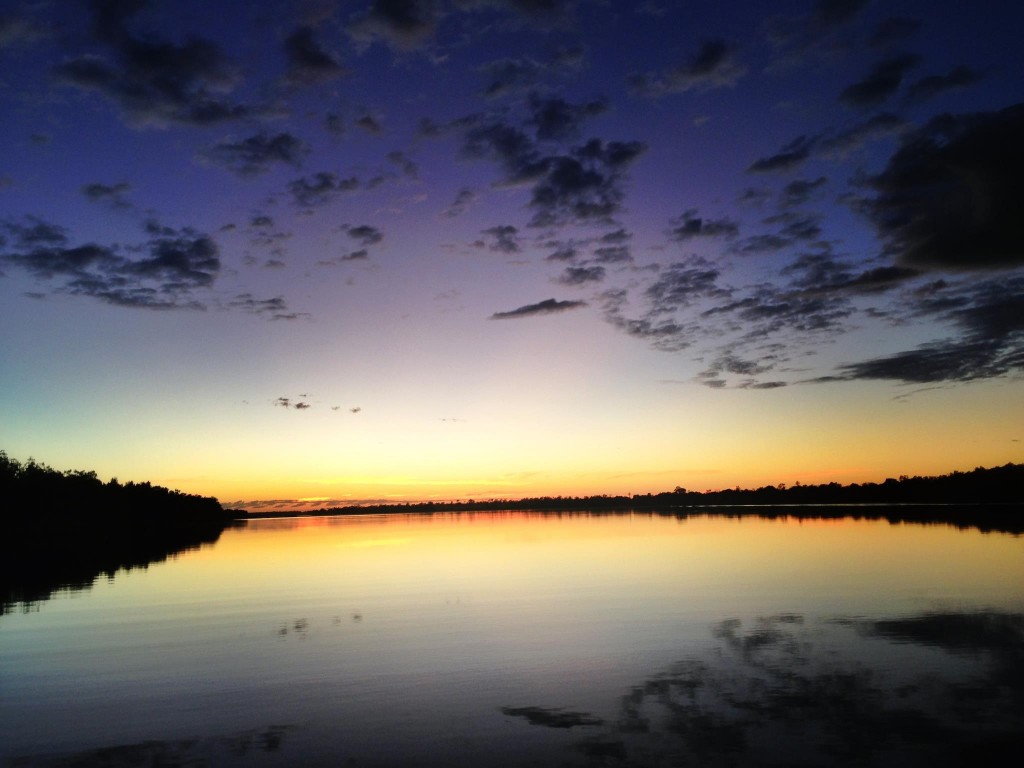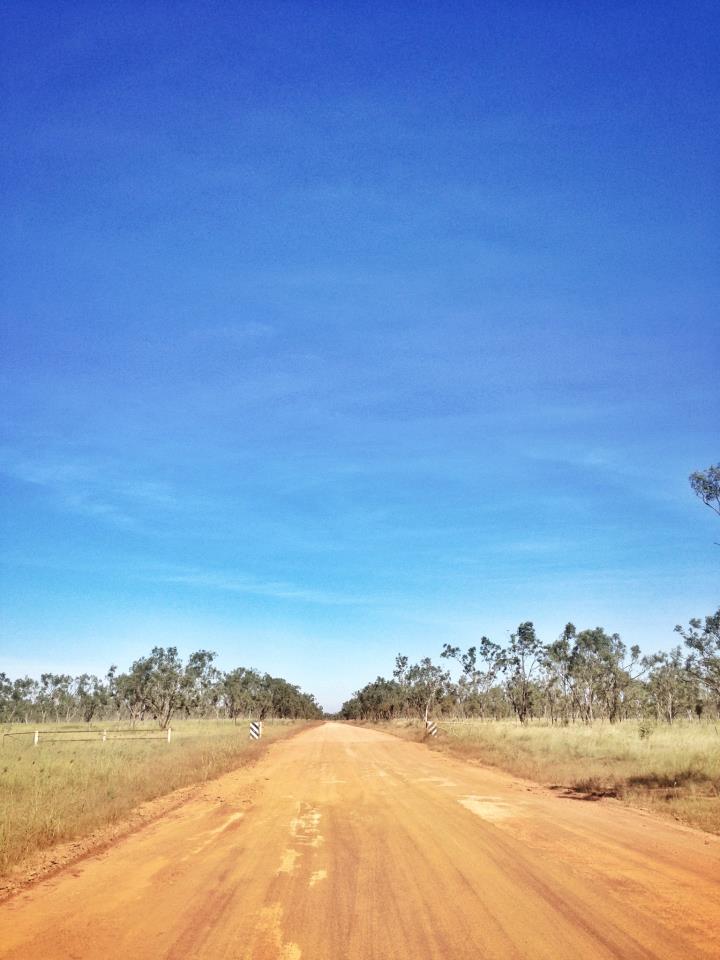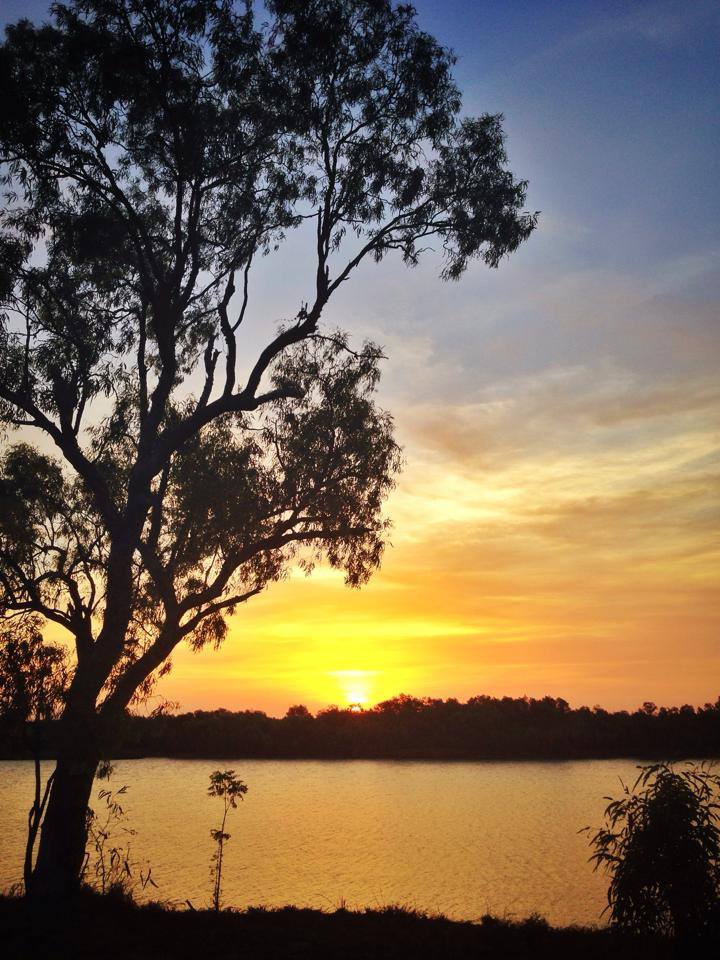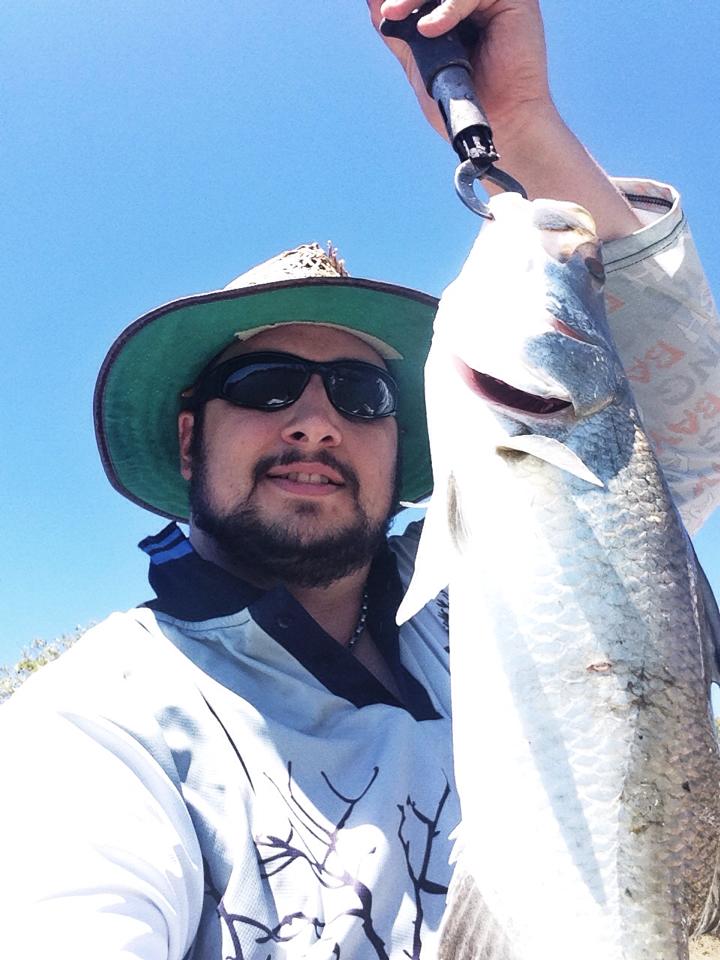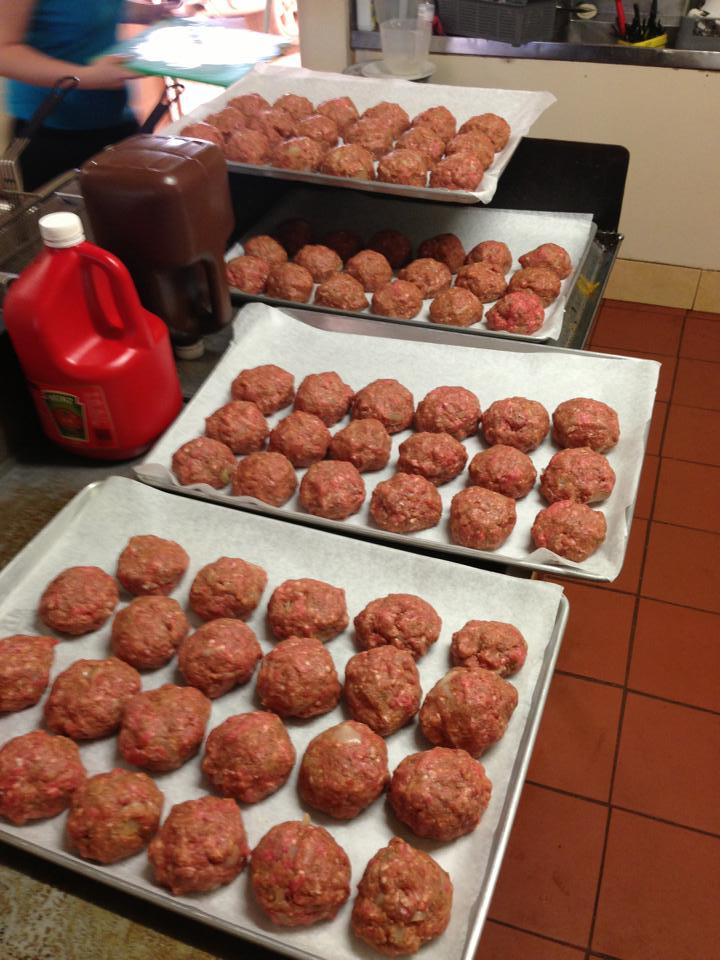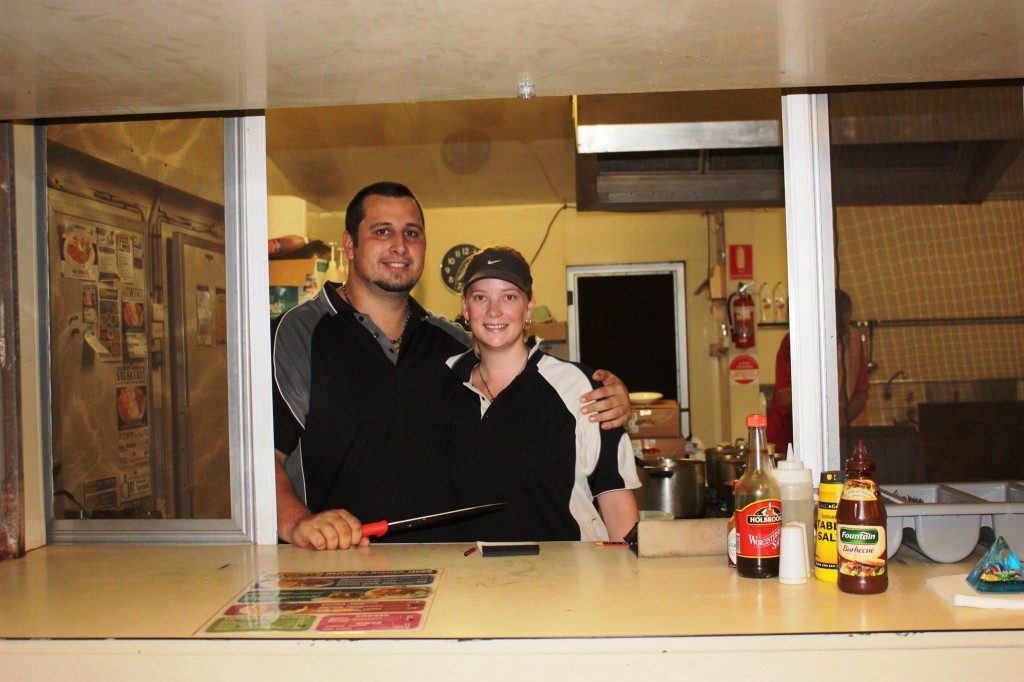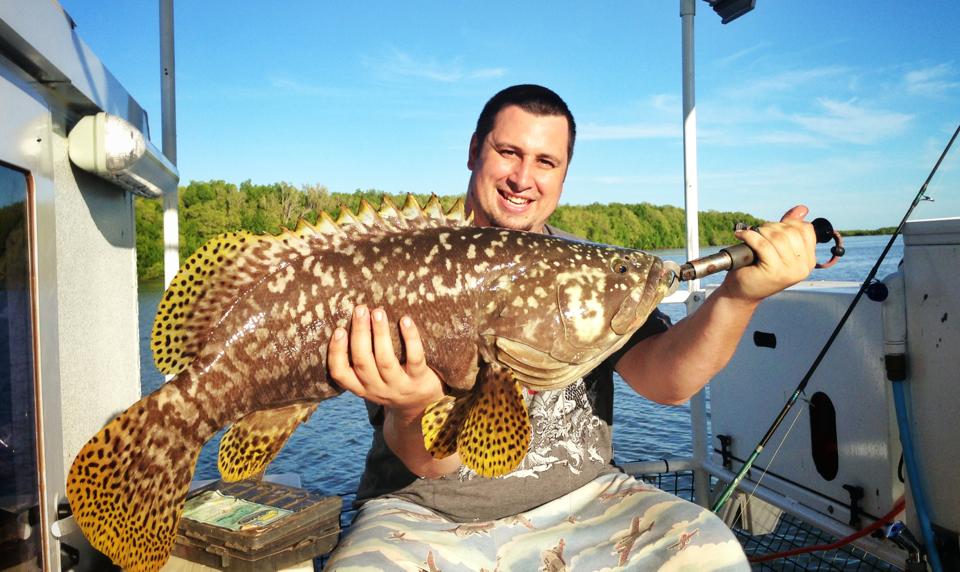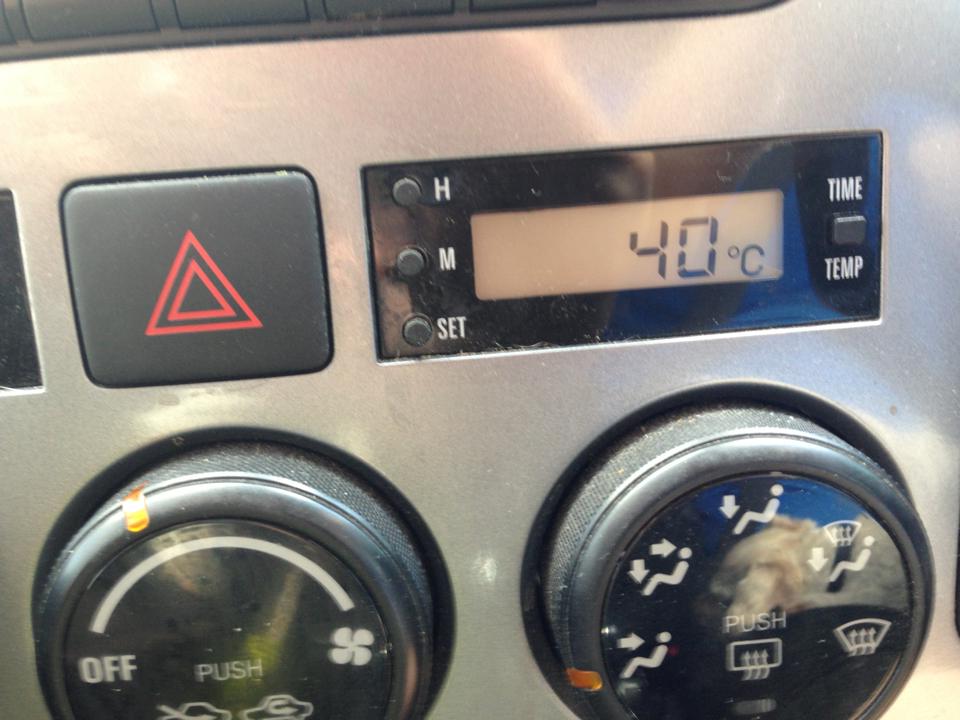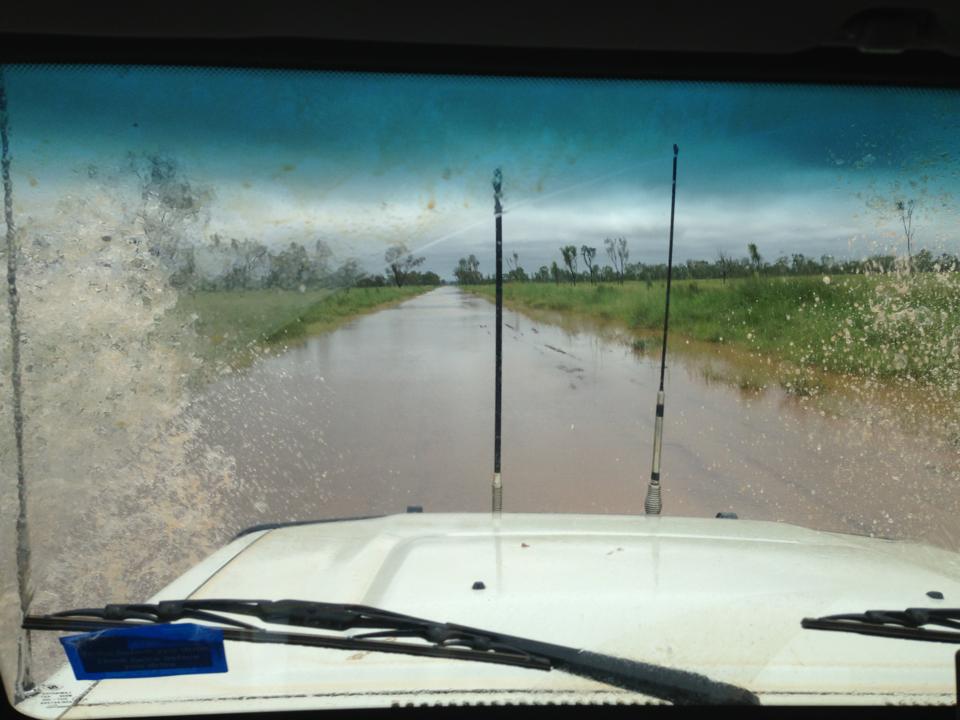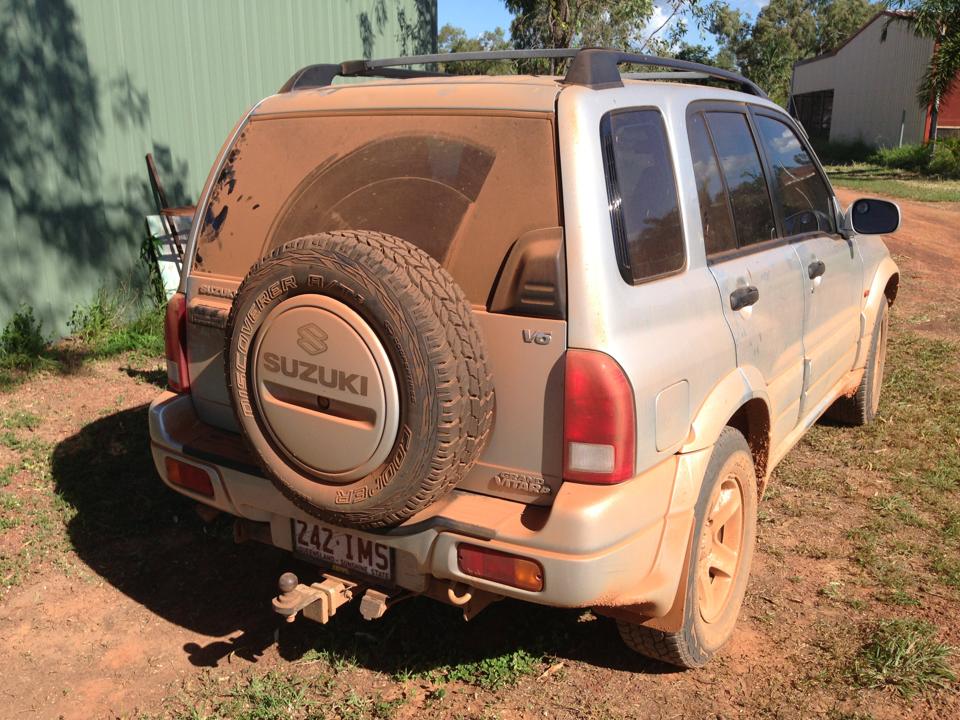 http://www.naivenomads.com.au/wordpress/9-months-at-king-ash-bay/
Our King Ash Bay (NT) Experience
Trip Blogs and Stories
I'm going to tell you about the last 9 months of our lives living at King Ash Bay Fishing Club in the Northern Territory. Before I begin, I need to give you a little bit of information about King Ash Bay. It is an incredibly unique place and very...
Mikey
Michael
Cunningham
michael@back9media.com.au
Administrator
Naive Nomads